What is Equipping U?
Wednesday nights at FBC Rock Hill are for Equipping You to serve and minister in the church and throughout the world. From worship preparation to missions' education, including small group Bible studies; there is something for everybody. Unless otherwise noted all Equipping U ministry begins at 6:30pm.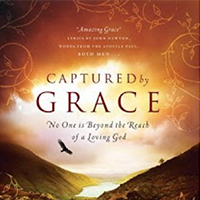 Captured by Grace
by Dr. David Jeremiah
Led by Marian Ayers (Room 210 at 4:00 p.m.)
By following the dramatic story of John Newton, the Amazing Grace hymn writer, and the apostle Paul's own encounter with the God of grace, pastor and teacher Dr. David Jeremiah helps readers understand the freeing power of permanent forgiveness and mercy.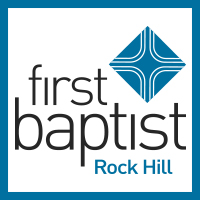 Sermon Rap
Led by Rev. Steve Hogg (Room 210 at 6:30 p.m.)
Join Pastor Steve for a recap and discussion related to last Sunday's sermon. Dive deeper and make each message more personal.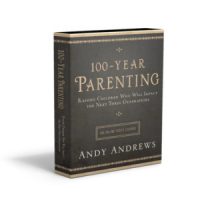 100 Year Parenting
Led by Steve Polk (Room 308 at 6:30 p.m.)
Having a 100-year outlook on how you parent today will make a world of difference in your home today and into the third generation. Whether you are parenting a 5-month-old or 50-year-old this study is designed with you in mind.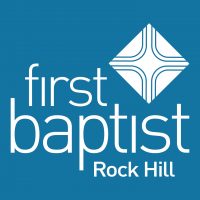 Roman Catholics and Us: Understanding Our Protestant Roots and Faith
Led by Tim Spyridon (Room 320 at 6:30 p.m.)
This class will explore the similarities and differences between Roman Catholicism and Protestant Christianity. Topics such as sin and salvation, the sacraments, justification, faith and works, sanctification, the treasury of merits, indulgences, purgatory, and Mary and the saints will be covered and discussed. By bringing clarity to how our core beliefs are similar and differ from our Roman Catholic friends, we bring clarity and a greater understanding of our own faith!
Prayer Focus
Led by Jeremy Lea (Room 315 at 6:30 p.m.)

Come join us for a time of prayer. Everyone is welcome.
Warrior's Den (Men's Class)
Led by Men's Ministry Leaders (Room 316 at 6:30 p.m.)
Men have a glorious and significant role in God's Larger Story. They also are the target of a special warfare aimed continually and ruthlessly at the center of their being... their masculine hearts. Naivety and ignorance keep many men running in circles while misinformation and poor training keep many more in bondage. Men are wounded, frustrated, angry and being crushed under the weight of criticism and expectations. The attempted solutions of recent years have been through mere education; tell men what they are doing wrong and give them a list to memorize. This strategy isn't working and it's time we fall back to an ancient one. What if we are setting men up for failure rather than helping them be free? This is a class about becoming a Beloved Son, "receiving love" from God and the effect that should have in settling a man's heart. Then, and only then is the foundation set for a man to enter the Battle.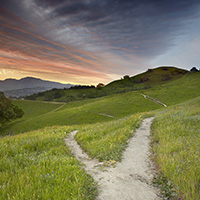 New Path - Separation and Divorce Care
Led by Charlotte Elliott (Room 302/304)
New Path is a biblically-based support group intended to help find healing for the hurt of separation and divorce. It is open to everyone who has experienced separation or divorce. New Path offers resources to help you deal with the pain of the past and look forward to rebuilding your life.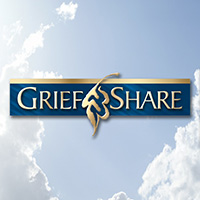 Grief Share
Led by Bud Hedstrom (Room 317)
GriefShare is a friendly, caring group of people who will walk alongside you through one of life's most difficult experiences. You don't have to go through the grieving process alone.
Sufficient Grace For Women
Led by Kathy Troutman (Room 318 at 6:30 p.m.)
Sufficient Grace is a support group for women who are caring for aging loved ones. We will meet the second Wednesday of each month from 6:00 p.m. to 7:30 p.m. in room 318. Join us and "Learn the unforced rhythms of grace." (Matt. 11:29, MSG)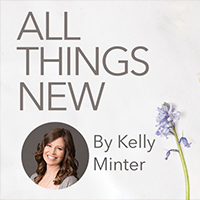 All Things New (Women's Class)
by Kelly Minter
Led by Monieca Hogg (Room 319 at 6:30 p.m.)
The city of ancient Corinth was much like our own modern-day cities: a melting pot of electrifying cultural experiences to be had, along with the myriad pitfalls of spiritual depravity. Still, Paul wrote to the church of God in Corinth. Meaning God's church is meant to thrive in any city and every circumstance in which we find ourselves. Paul's letter is as timely as ever.
Over 8 sessions, Kelly Minter will lead you through the Letter of 2 Corinthians, exploring the anchoring truths of bearing treasures in jars of clay, meeting Christ through a pressing thorn, opening wide your heart in the midst of hurtful relationships, and what it means to embrace the lost and lonely as ministers of the new covenant. Each of us has a message to proclaim and live by: Because of Jesus the old has gone, the new has come.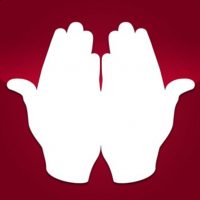 Genesis in ASL
Led by Emily Walker (Room 322 at 6:30 p.m.)
This study will be presented in ASL only. We will be studying Genesis, verse by verse. Life is hard today. We need to stay in God's word to be reminded of how He started our lives and what His plan is for our future.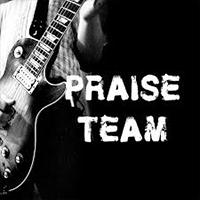 Praise Team
Led by Joe Easley (Room 227-A at 6:30 p.m.)
Have you ever wanted to play with the praise band on Sunday mornings but don't feel that you are good enough on your instrument or familiar enough with the songs.  Join us as we play, sing, and work through the songs that were used the previous week in the 10:30 service.