We arrived today in San Antonio de Flures. After a 4 hour bus ride through the hills of Honduras, we arrived at our destination to prepare all the ministry stations for the week.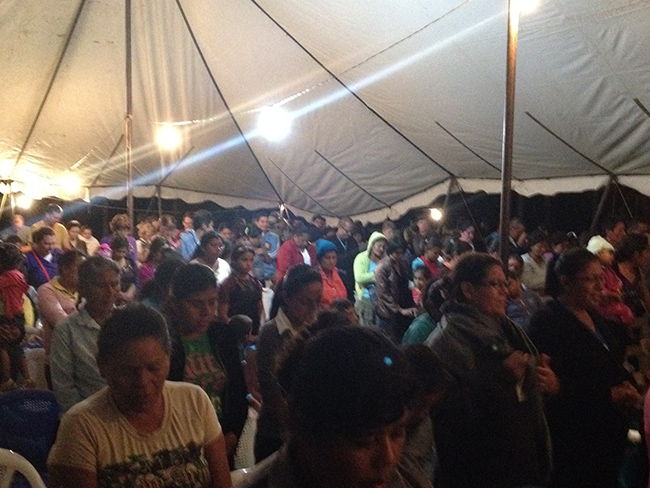 The photo was taken during our first evening worship service. We had a standing room only crowd of 200-300 in this small village. The Lord brought 2 souls to Himself tonight.
We are looking forward to a Spirit filled week ahead.