The Women's ministry will be offering the following weekly Bible studies for women of all ages in our church and in our community.  Childcare will be available for Tuesday morning studies.  Scholarships are available.  Bring your friends and neighbors.  Sign-up by filling out the form at the bottom or by calling the church office at (803) 327-7181.
Wednesday Evenings @ 6:30 p.m.
(Starting January 13th, 2016)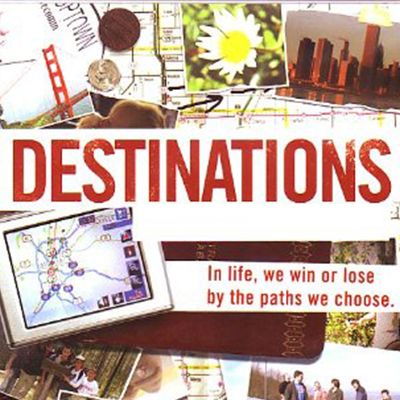 Destinations
by Andy Stanley
Led by Debbie Ivey
@ 6:30 p.m. in Room 319
We all have places we want to end up in life. Yet the paths we choose often lead us away from our intended destinations. One poor decision can send us down the wrong road, crushing our dreams, and wasting years of our lives. As time passes, we look back wondering how we got off course, and how we can recover from broken dreams.
Tuesday Mornings @ 9:00 A.M. in The Rock
(Starting January 19th, 2016)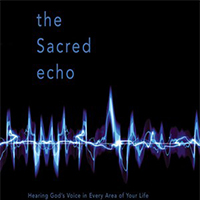 The Sacred Echo
By Margaret Feinberg
Are you ready to shake up your prayer life forever? Often when God speaks, He will echo the same message through a sermon, a passage of Scripture, a chance conversation, or an unexpected encounter. When we begin looking for these sacred echoes, we are better able to recognize God's voice in our life and walk more confidently in the fullness of all God has for us.