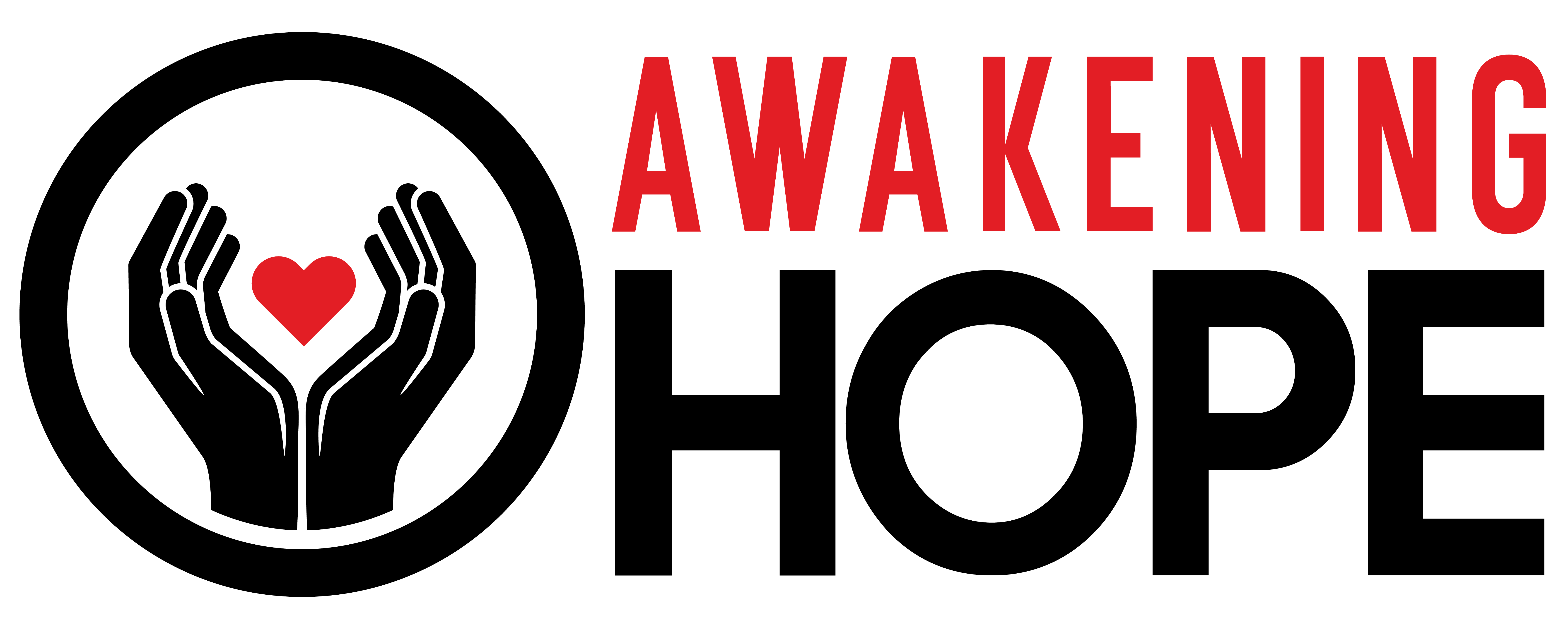 A support group for families with teenagers navigating mental health issues
If the past year has taught us anything, it has taught us that good mental health is as important to our future as our physical health. The strains of life can catch up to us all, including our children. Now more than ever, it is imperative for us to support our families as they navigate issues like depression, anxiety, fear, and more. Awakening Hope is designed to give families support and resources to help their teenagers deal with mental health issues and to be a safe place to share God's love during this journey.
Awakening Hope will meet monthly. Meetings will take place on the second Sunday of each month at 5:30 p.m. in our College/Choir Room. The group will share issues, obstacles, frustrations, and victories in a way that strengthens our relationship with our Savior and with one another.
Our first meeting will be on Sunday, August 8. For more information, contact Jamie Burdette at . (Shareable Facebook Event Link: https://fb.me/e/1w38KbLDU)