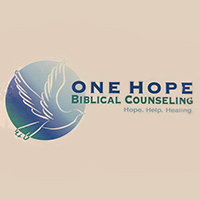 Tea and Empathy
Tea and Empathy meet every Wednesday at noon in room 210. This group is open to all seniors who live alone, are widowed, single or divorced. The meeting includes Bible study and a shared lunch. Please contact Ruby Finch at 803-328-1418 for more information.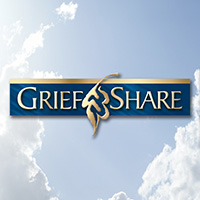 Grief Share
Grief Share is a group giving compassionate care to those suffering from a loss. This group is led by Jamie Burdette and meets in Room 317 on Wednesday Nights at 6:30 p.m. Please contact the church office with any questions.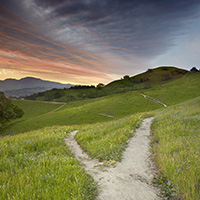 New Path
New Path is the divorce care ministry at First Baptist Church. Led by Beth Hill, this group is for separated or divorced men and women looking for a place to fit in and work the struggles of a marriage dissolving. New Path includes a study curriculum and fellowship and meets on Wednesday nights at 6:30 in room 302-304. Please email Beth at bethhvet1@gmail.com with any questions.