March 29th, 2020
5:00 pm - 6:45 pm
This event has been canceled.
Date: Sunday, March 29
Time: 5:00 p.m. - 6:45 p.m.
Location: Room 225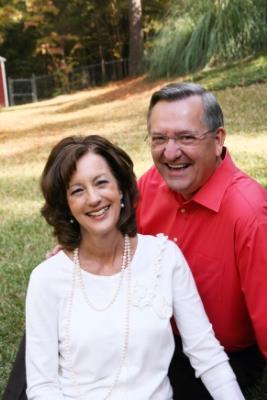 A great way to meet Pastor Hogg, our other staff and their spouses is to attend "Dinner with the Pastor." During this fun and relaxing evening, you will learn more about First Baptist and how to become a member.
The evening begins with light refreshments as guests check in and find their table assignments. A staff member serves as host of each table and answers questions while everyone enjoys a delicious meal.
After dinner, Pastor Hogg takes the floor and introduces the First Baptist staff and their spouses. The Pastor then shares a brief overview of what we believe and answers questions from our guests. The evening ends with our guests having the opportunity at their individual tables to join our church.
There is no charge for the event and childcare is provided. Reservations may be made by contacting the Pastor's Executive Assistant, Katherine Faukenberry at (803) 327-7181.