Date: Saturday, November 11
Time: 10:00 a.m. - 2:00 p.m.
Cost: $10 (Covers Lunch)
We look forward to our next women's event coming up on Saturday, November 11 entitled "Refresh: Delighting in God's Word." Michelle Myers, the co-founder of She Works His Way, will be speaking at this event and MaCayla Edwards, worship leader at Capstone Church, will be leading worship for this event.
Tickets cover the cost of your lunch from Moe's. Nothing Bundt Cakes will be served for dessert.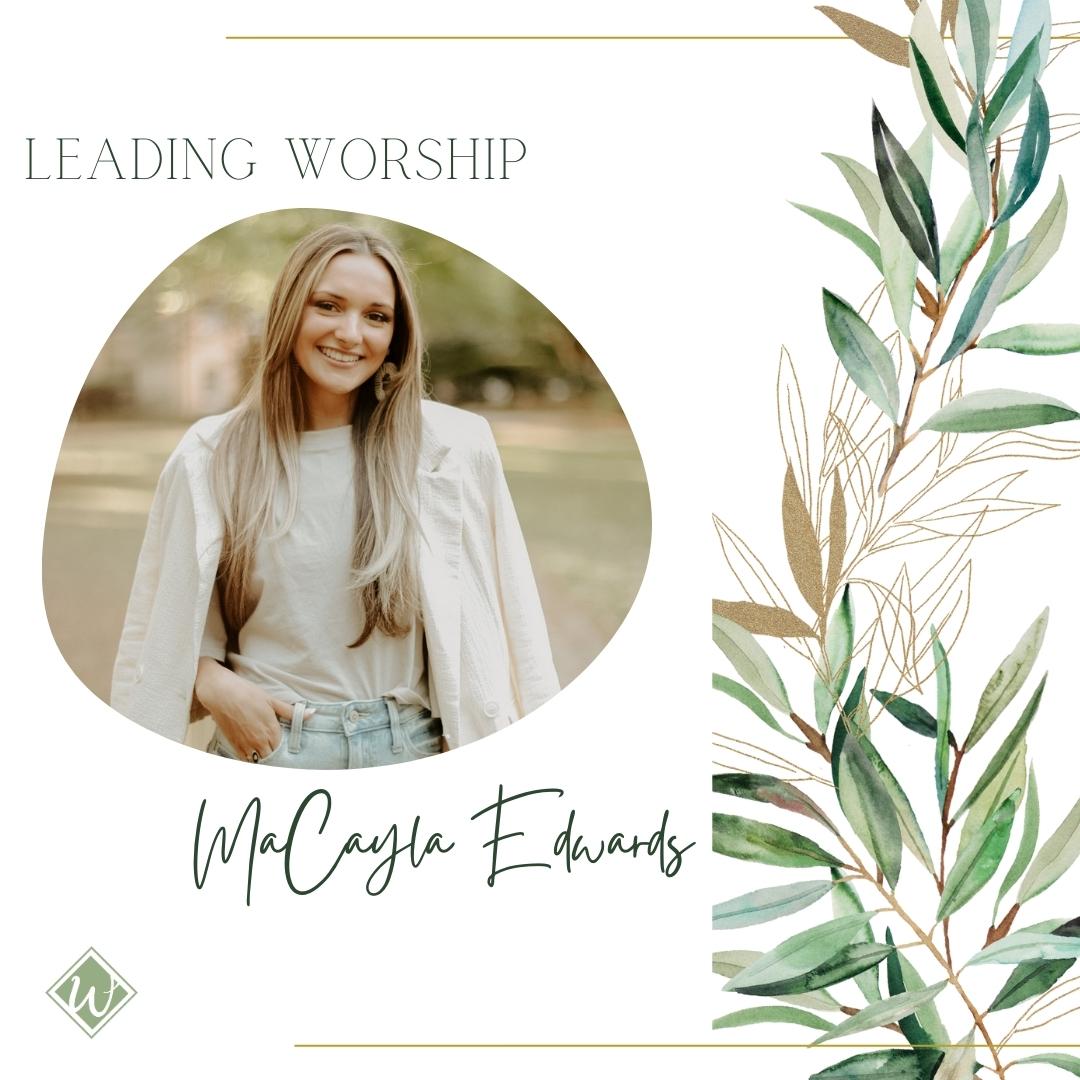 At this year's women's event, we will be packing "Love Gifts for Moms" for the Palmetto Women's Center this year!
Please bring at least one of the following items in a flat gift bag with no tissue paper:
women's bathrobe
bath towel set
women's slippers (pick a size of your choosing)
devotional book
a gift card for gas and/or groceries