Important Covid-19 Update for First Baptist Church of Rock Hill
As of today, all on-campus events and activities are canceled until further notice. We will update you as new information becomes available. Though this means we will not be able to have Sunday services on campus, we will be broadcasting worship services online for each Sunday. Please CLICK HERE for most up to date news on our plans moving forward.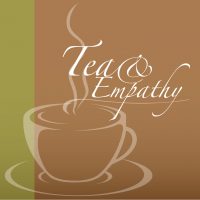 Tea & Empathy
Tea and Empathy meet every other Wednesday at 11:30 a.m. in Room 210. This group is open to all seniors who live alone, are widowed, single or divorced. The meeting includes Bible study and a shared lunch. Please contact Ruby Finch at 803-328-1418 for more information.
CLICK HERE to visit our Senior Adult page.