Women's Ministry of FBC participates in several ongoing service projects and adds special service opportunities throughout the year. There is always room for an additional set of caring hands and we would love for you to serve with us.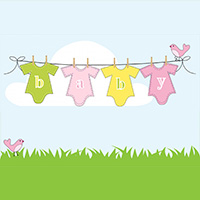 Keystone Baby Showers
We provide a baby shower for every expectant mother who completes their residential treatment program. This is a wonderful way to reach out to a woman doing the work to turn her life around and offer her encouragement and love. We serve cake, punch and snacks and bring gifts for mother and child.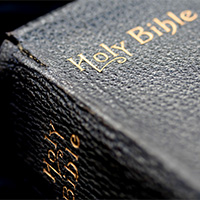 Keystone Recovery Bibles
We provide a recovery Bible to every woman receiving inpatient or outpatient services at Keystone upon her request. These Bibles are $16.00 each and we purchase them by the case with money donated to the Women's Ministry.