What is Equipping U?
Wednesday nights at FBC Rock Hill are for Equipping You to serve and minister in the church and throughout the world. From worship preparation to missions' education, including small group Bible studies; there is something for everybody. Unless otherwise noted all Equipping U ministry begins at 6:30 p.m.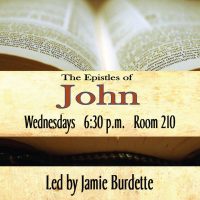 The Epistles of John
Led by Jamie Burdette (Room 210 at 6:30 p.m.)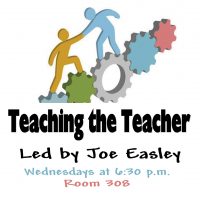 Teaching the Teacher
Led by Joe Easley (Room 308 at 6:30 p.m.)
A Class for Sunday School Teachers.
The Book of Philippians
Led by Monieca Hogg(Room 323 at 6:30 p.m.)
This class is a women's only class.
Everybody Always by Bob Goff (Men's Corps Warrior's Den Class)
Led by Mike Matthews (Room 316 at 6:30 p.m.)
What happens when we stop worrying about difficult people and simply love them? A revolution! In this follow-up to his best-selling Love Does, Goff shares how he learned to accept others without inhibition, insecurity, and restriction---including when he befriended a Ugandan witch doctor. Discover how a no-limits embrace of everybody can transform the world.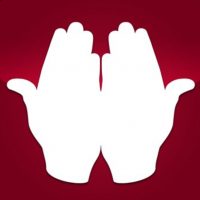 Bible Study in ASL
Led by Emily Walker (Room 322 at 6:30 p.m.)
This study will be presented in ASL only. We will be studying Genesis, verse by verse. Life is hard today. We need to stay in God's word to be reminded of how He started our lives and what His plan is for our future.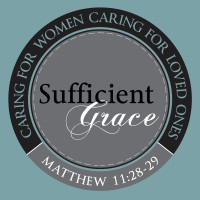 Caregivers Support Group
Led by Charlotte Elliot (Room 318 at 6:00 p.m.)
Caregivers is a support group for those who are caring for aging loved ones. We will meet on the second Wednesday of each month from 6:00 p.m. to 7:30 p.m. in room 318. Join us and "Learn the unforced rhythms of grace." (Matt. 11:29, MSG)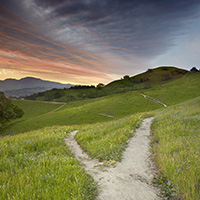 New Path - Separation and Divorce Care
Led by Beth Hill (Room 302/304 at 6:30 p.m.)
New Path is a biblically-based support group intended to help find healing for the hurt of separation and divorce. It is open to everyone who has experienced separation or divorce. New Path offers resources to help you deal with the pain of the past and look forward to rebuilding your life.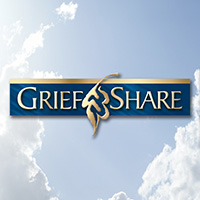 Grief Share (Support)
Led by Bud Hedstrom (Room 317 at 6:30 p.m.)
GriefShare is a friendly, caring group of people who will walk alongside you through one of life's most difficult experiences. You don't have to go through the grieving process alone. Learn more about GriefShare at www.griefshare.org.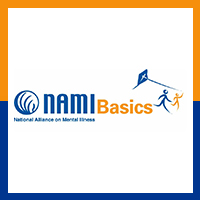 NAMI
(Room 321 at 6:30 p.m.)
The class is NAMI basics and will be starting on September 18th and will run through October 23rd.
Their class will start at 6:15 PM and ends at 8:45 PM, but they are usually done before 8:45 PM.