Yesterday's entry in this blog was a big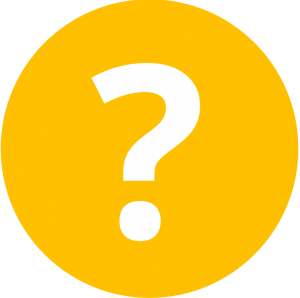 and nothing else.
I'm sure some of you were confused and saying to yourself something like: "Why is our Pastor doing this?"
That's what I wanted you to do.  I wanted you wonder why????? what in the world???? what's he up to now????
The reason I wanted you to ask those kind of questions is because I sometimes wonder if that's how God feels when we don't pray for lost people.
I can imagine God saying to Himself some things like:  "Why don't they care enough to pray?"  "Why do they keep salvation to themselves?"  "Why in the world are they so wrapped up in all these other things?"
Maybe the best thing each of us, myself included, could do today is ask ourselves why we don't pray for the lost more than we do?  Maybe the answers we come up with will help us grow and become better prayer warriors.
Pastor Steve Hogg